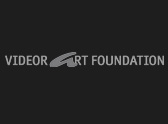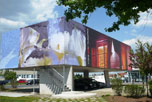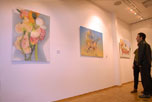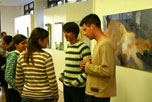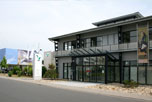 Videor Art Foundation
Self-concept


The Videor Art Foundation emerged in 2008 from the cultural initiative DigitalART, which was established in 1996 by Videor. The supplier of professional video-technology, understands art sponsorship as a vital part of its own corporate culture and collects experimental media art. The aim of the Art Foundation is to integrate art into the working environment and to give employees as well as visitors the chance to have a good look into contemporary media art.

At present the collection, which is open as to subject matter, includes around 300 exhibits, which were created on computer or as mixed media. Videor Art Foundation organises exhibitions and competitions, facilitates contacts with artists and liaises with media-universities, museums and galleries.


Art and communication

Regular exhibitions by the Videor Art Foundation and the growing art collection help increase the profile of corporate-cultural values such as openness, a culture of dialogue, and discussion about processes of change and keep these values alive. This cultural engagement functions internally and externally, and is representative of the relationship with employees, customers and the social environment. It emphasises the vision of the company which, as a leading distributor of professional video-technology, has set itself the goal of inspiring its clients with individual and creative solutions.


ArtCenter

Videor's ArtCenter was opened on 21 August 2008 and houses the art collection of the Videor Art Foundation. The flexible space offers an attractive backdrop for meetings and exhibitions. With its highly visible multi-artist concept, the ArtCenter signals long-term engagement, which enhances and helps shape the cultural life on location.




top